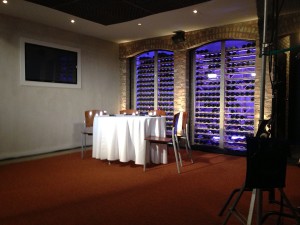 Lights, Camera, Action! Notice the first element in that iconic statement of video production?  Today, full production movies and television shows comprise only a small portion of the projects that require film & TV lighting.  It is just as common to see video lighting supporting corporate meetings, live webcasts, and even live event remote satellites, such as a sign language translator being displayed on the main screen, picture in picture.
Theatrical Lighting Connection supplies everything that may be required to light a recording studio or on-site video shoot. From softlight fixtures  to effects we can bring a televised or recorded set to life with color and depth perceptive lighting. Fixture placement, color temperature balance, shadow reduction and backlighting are just a few of the tools required when lighting for the camera.
We've shot live feed broadcasts nation-wide, and we've helped renovate existing studio's to meet today's technological needs. Our light's have been on memorable commercials and block buster movie sets. Your prime-time event or inter-corporate webinar's can become alive with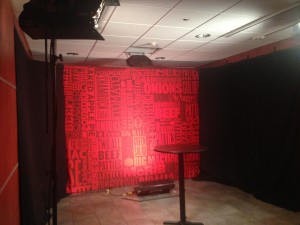 Turn-Key precision.
Today's era calls for a higher standard of corporate communication. Web hosted meetings are becoming more and more popular. Our staff is highly trained in luminary design to ensure your shot's are going to look good in the highest of definitions.